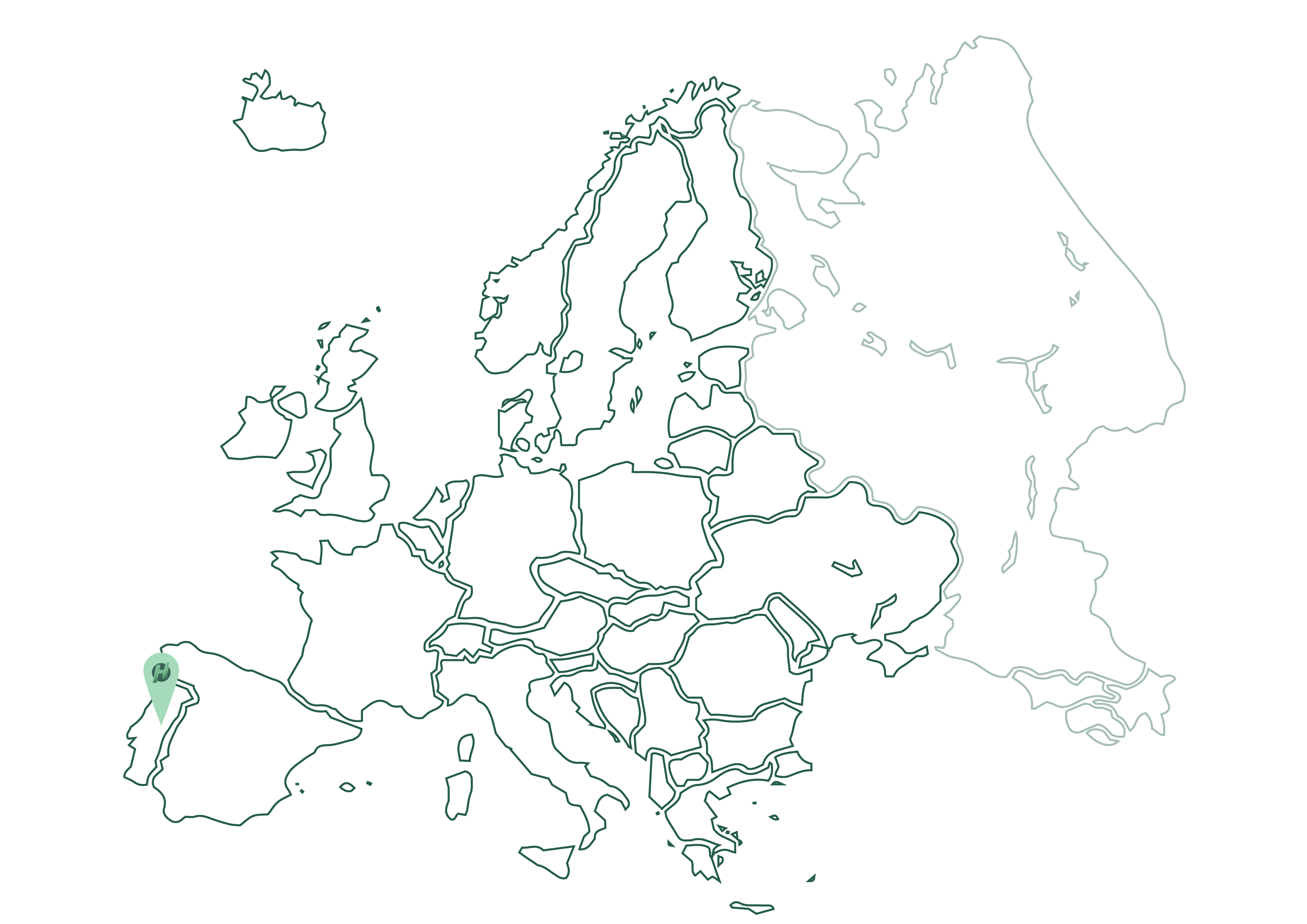 Planting trees
Portugal
The severe forest fires in western Portugal in 2017 burnt down the forests around Ferraria de São João. María Rodrigues (40) and her entire village were left with trauma and the fear of the next fire.
Reel 1
Fear for belongings
"Nature gave us a slap in the face", says María.
Reel 2
New trees
To save the forests, the Portuguese woman started replacing fire-prone trees with fire-resistant ones.
Reel 3
Fire risk
Drier weather has made wildfires harder to control and increased the risk factors for large fires, says Professor Maarten van Aalst of the University of Twente.
And why are you a HEROPEAN?
Anyone can be a HEROPEAN. Societal heroes are fighting the escalating climate crisis in Europe on their own doorstep. Whether you are getting involved in a volunteer fire department, living a climate-friendly life, or becoming an activist – every step counts. Tell us what you're standing up for.
BECOME A HEROPEAN